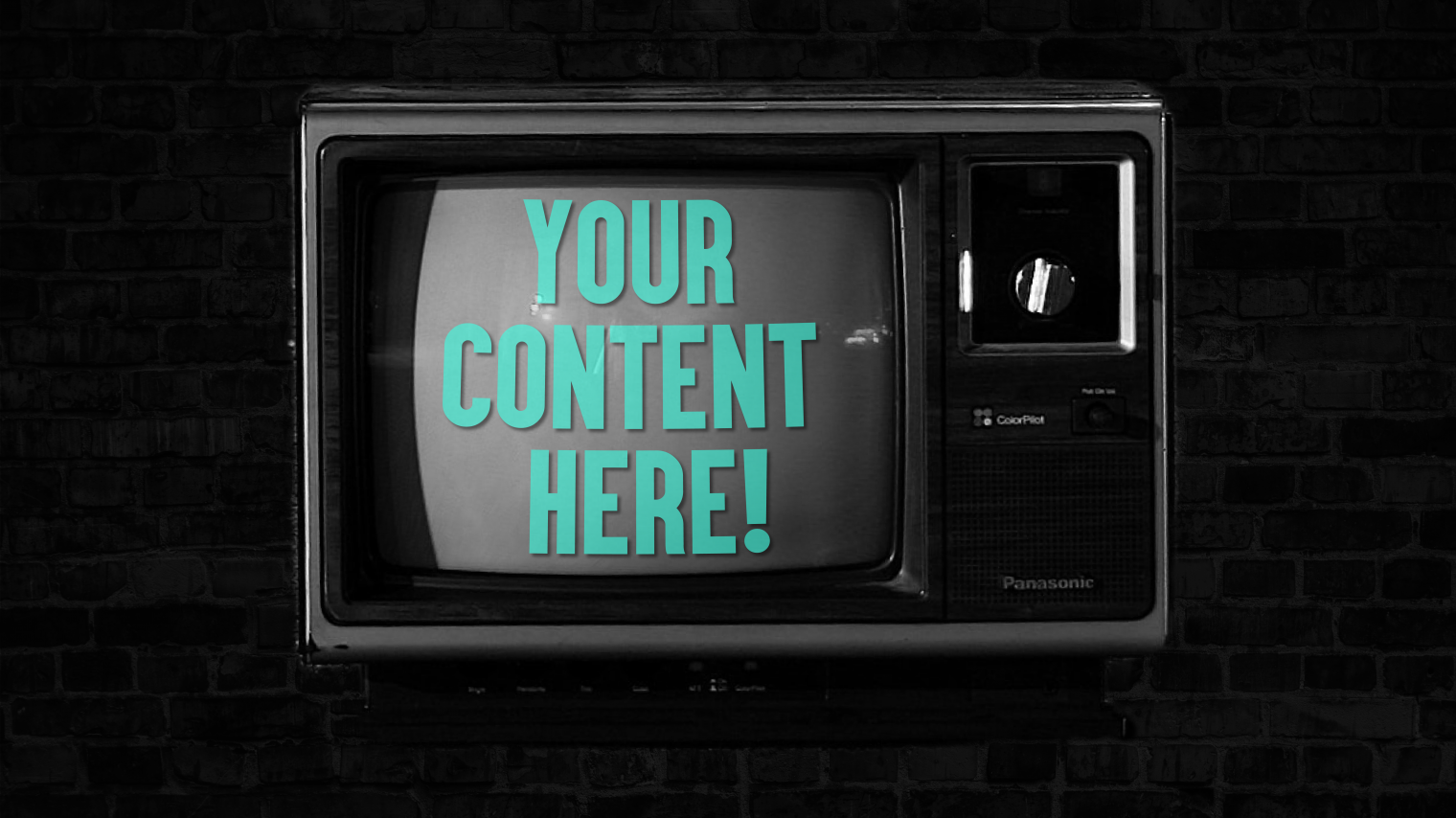 Submitting Your Content
You can submit your video to be aired on the channel that best relates to your content.
San José residents, organizations and businesses, who are CreaTV San José members, may submit non-commercial videos for airing on Channel 15.
Three community centers, CreaTV San José, KMVT 15 Mountain View, and Midpen Palo Alto, co-curate Channel 27, which features interesting and meaningful content from local college partners and thematic programming covering politics, civic engagement and the arts. This channel also features High School Sports, educational, and youth programming.
CreaTV San José welcomes submission of any non-commercial videos that are by, and for, the pre-K–12 community in San Jose, such as student newscasts, talk shows, training videos, short films, animation, telecourses, principal's messages, etc.
The outlet was created as a way for the community to share your resources, tips, activities, or whatever you are doing during this difficult time.
Helpful content could look like:
Telling us about local community resources that can help others
Stories and games for children
Sharing a special talent
Healthy eating, cooking, or recipes
Humor or positive messages
Meditation, yoga, or sound healing
Exercise routines for staying at home
Teaching a skill
Instructions for Submitting Video Content
Create a video.
Fill in the Playback Request Form here or at the bottom of the page.
Wait for an email from our programming department with instructions of how to upload your content to DropBox.
Upload your video and you're done!
Then, tune in on Comcast Cable, Roku or Apple TV, or right here! Follow us on social media for live events and more!
Note: Make sure your content is original and please don't use copy-written material without proper licensing.
Instructions for Community Announcements and PSA Videos
Our Community Bulletin Board will air in between all video programming and is available to anyone wanting to share community announcements. Any Non Profit organization that serves San José residents can submit a graphic document or flyer to be aired and distributed, as well as any video PSA. To submit, please email programming@creatvsj.org.
Instructions for Airing Live Events
Are you hosting live events, courses, or activities? If you're interested in sharing your organization's live event on The Outlet or any of our other channels, please email programming@creatvsj.org.