We Are OPEN San José!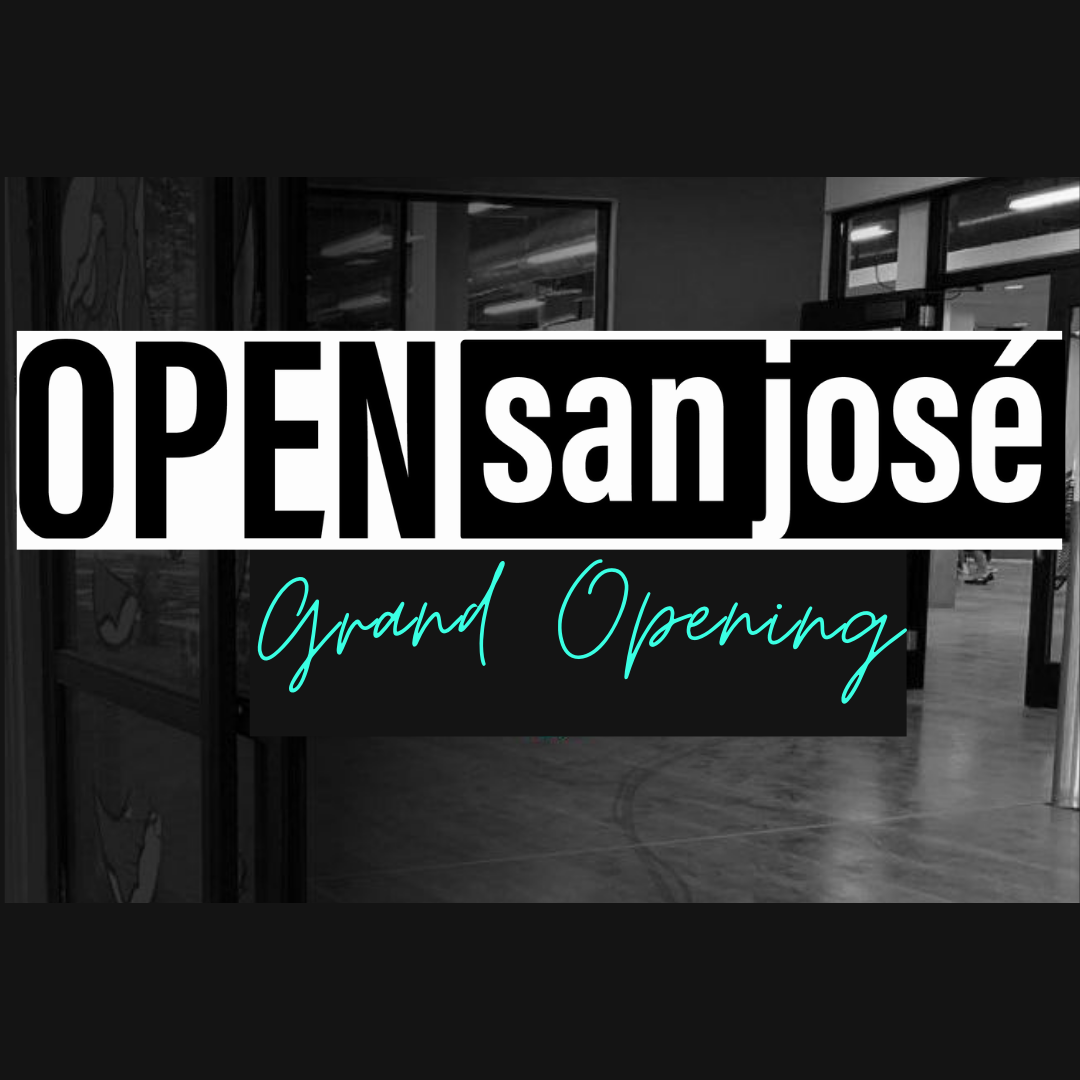 We are excited to welcome you to Open San José – the new home of CreaTV and our Anchor Partners (Chopsticks Alley, LEAD Filipino, NorCal Public Media, San José Spotlight, Works/San José, and Mosaic America). 
Register for the Open San José grand opening on Saturday, June 10. 
   
Open San José is a community hub where nonprofits, artists, community leaders, and change-makers can come together to tackle big issues. Our state-of-the-art facility features hybrid spaces for virtual and physical events, including rehearsals, film screenings, community forums and educational activities. Open San José is a space of collaboration powered by creativity and technology, where our community can learn and grow together.