Meet our new hires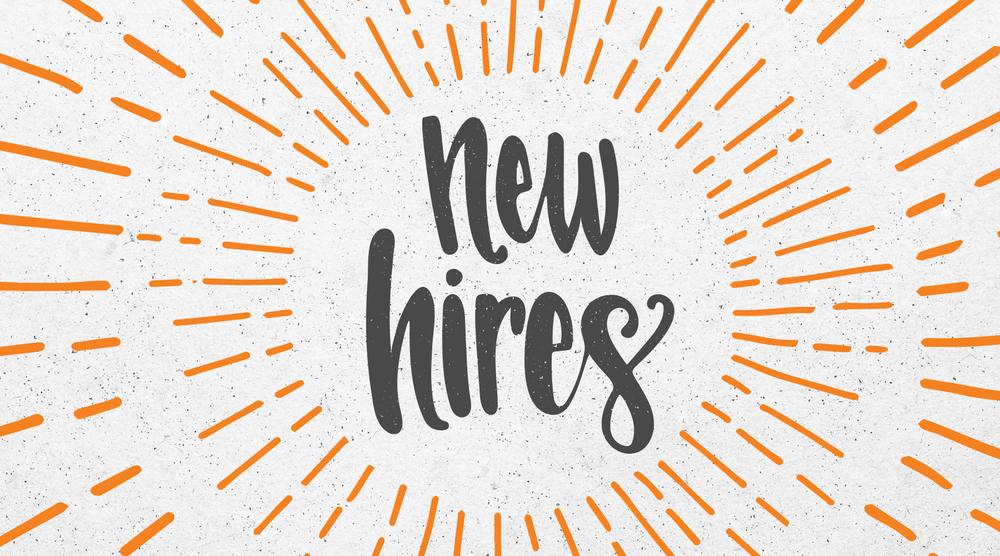 All of us at CreaTV are very excited to welcome three new staff members to our organization! Meet Marc Martinez, our Engineering Manager; Tom Cohen, our Creative Services Manager; and Ato Walker, our Facility Engagement Manager. They are already bringing enthusiasm and new energy to the team. You can read more about them below. We can't wait for our next adventure with Open San José. Keep an eye out for updates and new hire announcements in the future!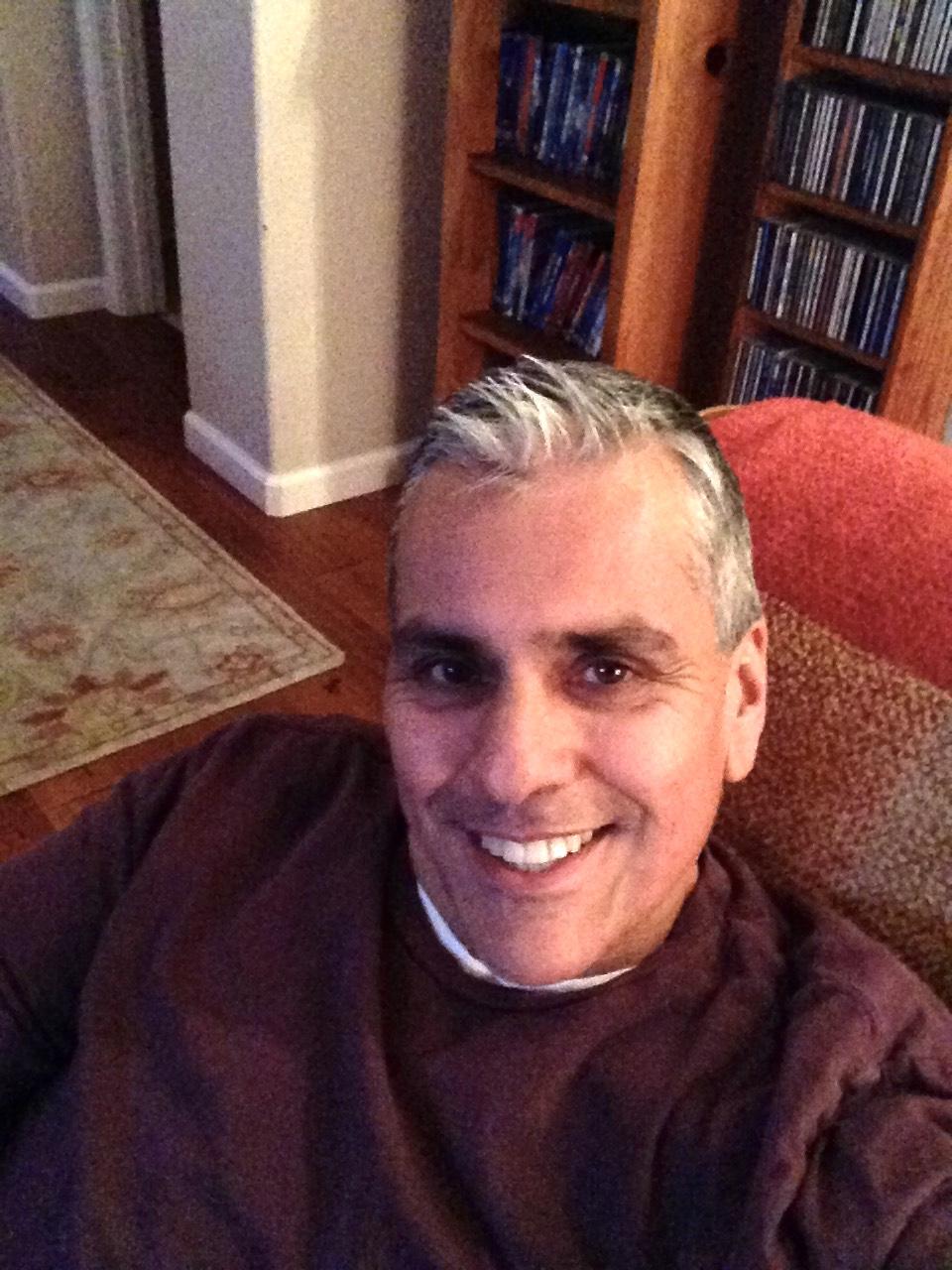 Marc started his broadcast/media career at a small UHF station in Southern California. There he learned how to switch manually on a Grass Valley production switcher, run master control, load tape machines,  then later a Sony BetaCart, when that station installed automation software. Marc also learned tape playback, studio and field camera, audio, video control, and ENG truck protocol. He took that skillset to KCAL, the CBS  owned independent in the duopoly, and developed those skills at a higher level. He eventually moved to Northern California, and has worked at all the network affiliates (KPIX, KGO, KRON, and for the bulk of his career, KTVU).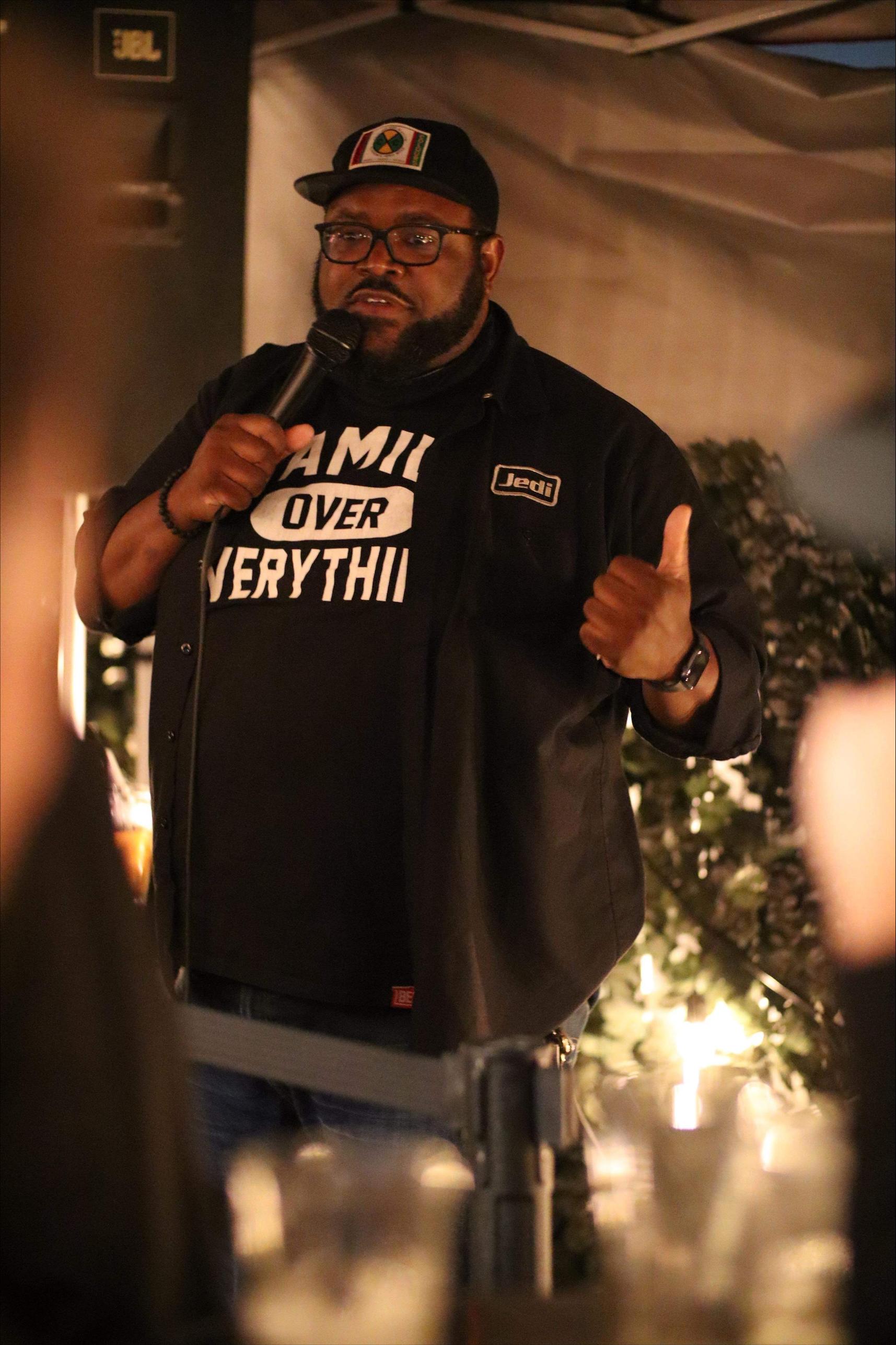 Ato has more than 30 years of experience working with non-profit organizations including City Year, Public Allies, Third Street Community Center, EAH housing, Silicon Valley DeBug, NATHA, and LifeMoves. He is also a humorist, producer, and content creator with San Jose Improv, The Caravan Lounge Comedy Show, & San Jose Foos. He loves art, talking to interesting people, making a positive impact in our community, and connecting everyone to amazing resources like Open San José and CreaTV.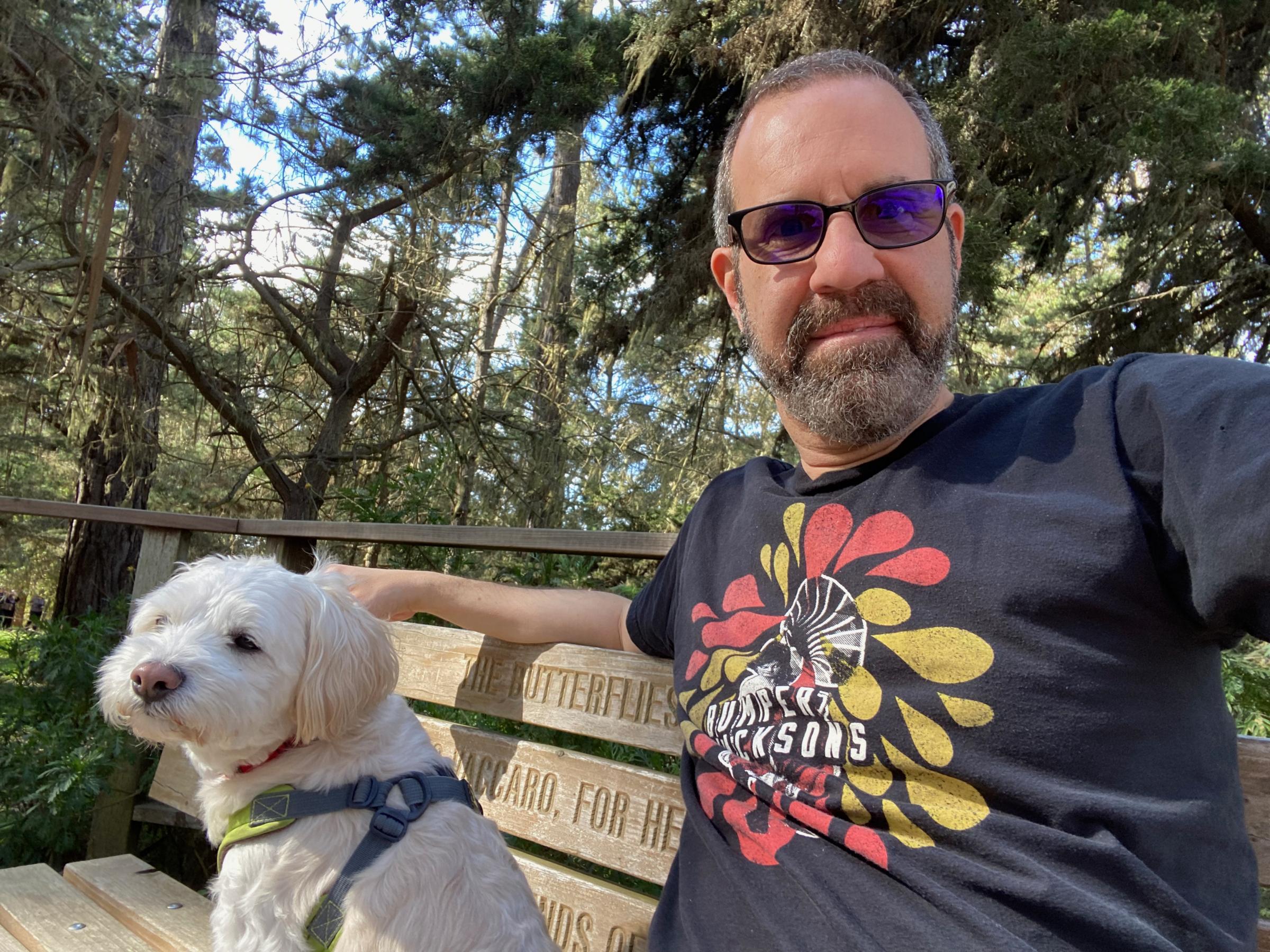 Tom is a multiple Emmy Award-winning Showrunner, Executive Producer, Series Developer, Writer, Producer and Director. He was the EP and Showrunner of the long-running series Cash Cab on Discovery Channel; he was nominated for 6 and won 3 Daytime Emmy Awards for his work on the series. After Cash Cab he went on to create and serve as Executive Producer of three seasons of the documentary series Bandit Patrol for Nat Geo Wild. In addition to his TV projects, Tom has produced and directed dozens of short films for non-profits, foundations, organizations, and brands over the past 10 years, including a wide range of animal welfare organizations, healthcare clients, advocacy groups, start-ups, tech companies, and more. Tom is a huge hockey fan, a published author, an amateur wildlife photographer, and he lives in Pacific Grove, CA with his wife, dog, cat, and son Quinn.